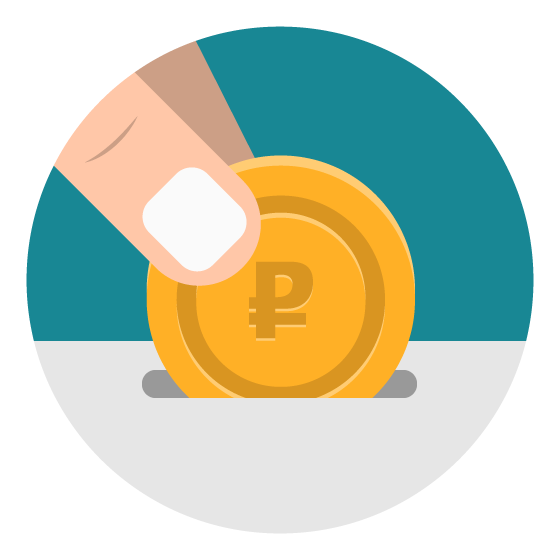 Support us
In 2014 we have managed to collect a huge data base of over 12 mln government and municipal contracts. Over this period of time we have been visited by 855 thousand people who have viewed over 3,5 mln pages.
This would not have been possible but for your support.
Even a small donation will allow the Clearspending project to live longer.
Transfer by Yandex.Money: 410012648928680
Transfer by bank:
АНО "ИНФОКУЛЬТУРА", ИНН 7702389486
Расчетный счет 40703 810 8026 2000 0019 в АО "АЛЬФА-БАНК" Г МОСКВА
BIC 044525593, к/с 30101810200000000593
Payment purpose: voluntary donation